4 tags
7 tags
4 tags
5 tags
3 tags
Working on getting all my skills to 80+ is a pain.
But, the way I see it, I can pretty much stop skilling after that, and only train skills as I want. Currently, I have  71 Thieving, 76 Prayer, 74 Crafting, 75 Runecrafting, 72 Slayer, 70 Farming, 70 Construction, and 72 Summoning left under 80. I'm not really sure if it's worth it to get 80+ in all skills. It's a bit of a pain in the butt since I have so many left… Any...
5 tags
Mining Golds
Proved today that they are one of the top skilling clans. First to tier 7 citadel that I'm aware of - and with that comes a custom logo (check it out, it's neat), a sparkly vexillium, and of course, a dragon in their citadel… I'm not sure if it's really worth the time, but it's pretty impressive.
4 tags
4 tags
Trying out my new rapier!
Love it - anyone who doesn't have one should get one! It's making Slayer more tolerable for me xD
7 tags
So I guess I got 99 Mining...
Yeah, forgot to take a screenshot… GF
4 tags
Got a cracker for Christmas!
It had an orange partyhat in it… can't even sell that shit. Merry Christmas and Happy Scaping!
6 tags
"Why don't you use your pmod powers to make the...
"Jk, pmods don't have any power."
3 tags
Got 98 Mining today.
875k XP in Mining overall… so much mining T_T
7 tags
5 tags
6 tags
3 tags
New Monitor.
One of the best feelings. (Y)
4 tags
3 tags
If a chinchompa spawns in the forest,
but nobody is there to see it, is it even there?
6 tags
7 tags
6 tags
6 tags
The bots are still gone.
I could get used to this!@
3 tags
8 tags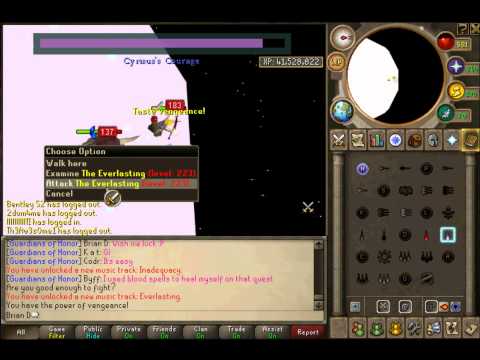 7 tags
2 tags
5 tags
Bonus XP Weekend
70-83 Herblore in about 5h 45min, one Thieving level and one Fletching level. Still not at 1.1x… wtffffff.
4 tags
5 tags
The awkward moment when half of the member's...
Well, I'm extremely bored due to my account being locked in a server that's offline… so, what are you guys up to during this strange period of time?
4 tags
5 tags
4 tags
10 tags
5 tags
5 tags
5 tags
7 tags
10 tags
4 tags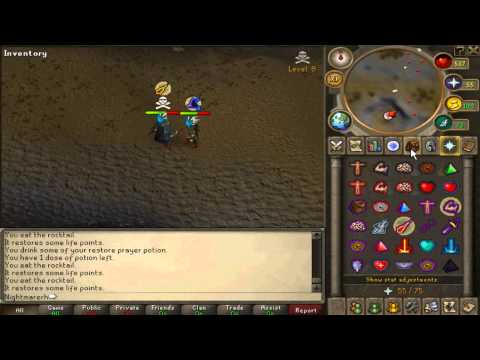 8 tags
6 tags
Anonymous asked: Pretty sure you've always wanted to see me naked.. Well.. I'm feeling pretty adventurous today so go to datelink7(dot)com (switch [dot] with .) then sign up and find my profile under the username 'lolsummer69'. I hid my face in the pictures. but I want you to guess who I am and then hit me up on Facebook lol. Good luck.
5 tags
Anonymous asked: We are forwarding this article to most Tumblr members. Our blog group is making an average of 300 per day per person. Here's the article articlelink13[dot]com. Replace [dot] with . of course and enjoy. -Tumblr Entrepreneur Association
4 tags
10 tags
5 tags
6 tags